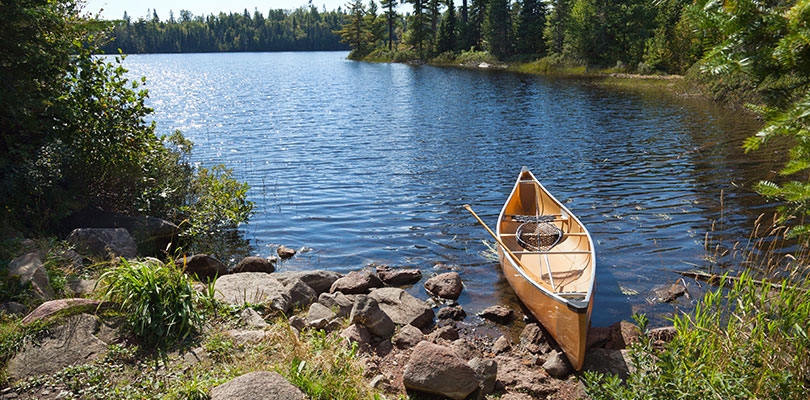 How Your Body and Mind Will Benefit From Seeing New Places
Everybody likes a change of scenery now and then, but an exotic excursion can be more powerful than you might imagine. That rest in the sun, hike through the woods, or afternoon on the lake you've been dreaming of can deliver some fantastic results for your mind and body.
Faraway places can seem intimidating at first, but you'll find that a small change of perspective can fire you up for a new adventure before you know it. Pushing yourself out of your comfort zone is empowering, inspiring and cleansing.
If you're still of the fence, consider all these rewards that travel brings, then get planning.
Water Resets Emotions and Inspires Creativity
If you're considering a lakeside retreat or an ocean getaway, follow that feeling — your mind and body will be better for it.
Some experts insist that being near or in water can help increase your empathy and reflection, and it's not too difficult to see why: few things compare to the meditative sound of a river, the rhythm of waves, and the unending blue expanse of a brilliant sea. Another wonderful aspect of water is its versatility, so whether you like to float, boat, swim or simply observe, you'll find your happy place quickly.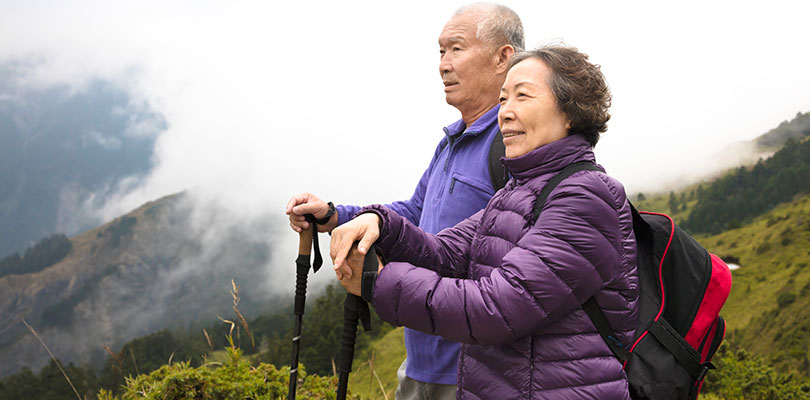 Travel Brings Movement
Not every trip will demand strenuous physical activity, but it's safe to say most excursions will bring some level of exertion — and often more than you think. Beach holidays can be pleasantly lazy, but you may be surprised to find yourself racking up the miles when you factor in all the short jaunts between key resort locales.
Add in a couple of day trips to towns, amusement parks or hiking trails, and you'll tack on a lot of walking time, which can add up to impressive fitness gains (as long as you curtail the buffet activity).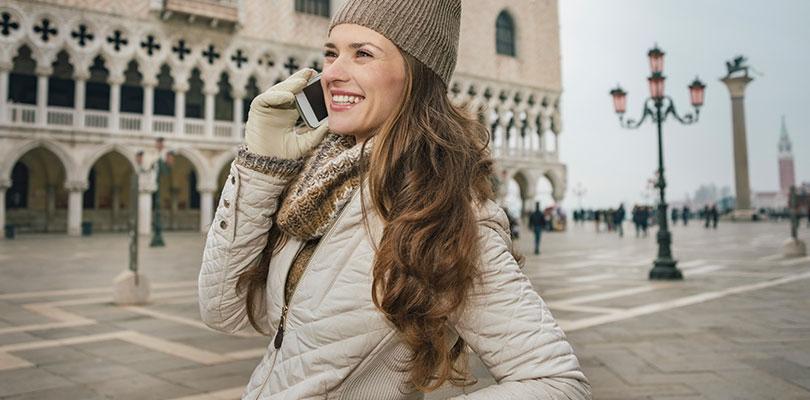 New Surroundings Can Reduce Stress
Novelty is rejuvenating, and human beings thrive on it. New sights, sounds and scenes are stimulating for your mind and body, encouraging the learning process and providing an active distraction from the small worries that can fill your day.
Taking time out of your familiar surroundings and your regular schedule can also give you the space you need to really relax: one study found that men who didn't take an annual vacation had a 30 percent higher chance of dying from heart disease than their traveling peers.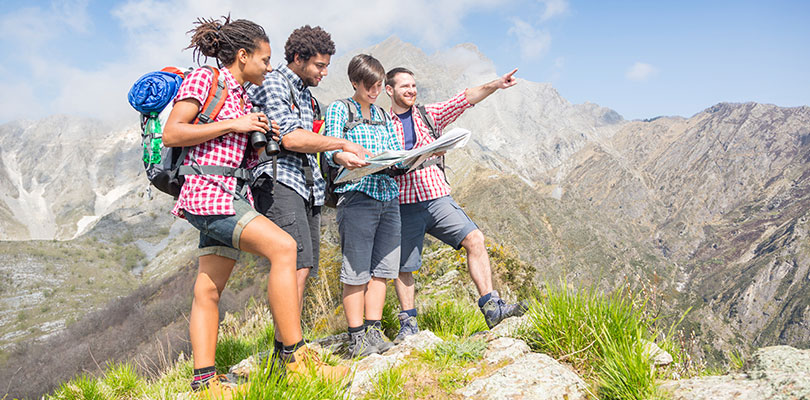 Traveling With Others Can Improve Relationships
When you're on the road with a friend, your family, or even a group of strangers, you're forced to connect more frequently, in a variety of surroundings — and that's a good thing.
It can be challenging to navigate clashing personalities, but learning to work through differences of opinion, make compromises, and collaborate to get to your destination safely and efficiently can be very empowering for any relationship. In fact, studies have shown that those who travel with friends or family report more fulfillment and well-being than those who go solo.
Fatigue is rampant in today's busy world. While it's often due to lifestyle it could also be from illness. Let's look at some reasons why you are tired.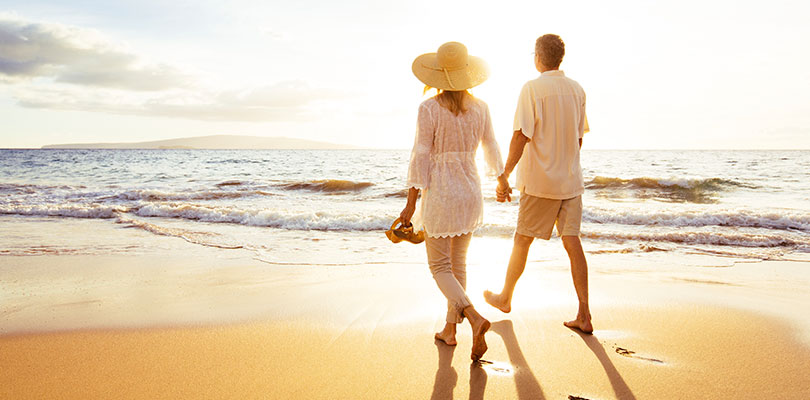 Your Memories Can Be Just as Useful as the Trip Itself
The positive effects of a vacation can be fairly short-lived, as anyone who has flown back from paradise in the dead of winter knows all too well. However, you can tap into the stress-relief, excitement, and sense of contentment once again when you flip through your photos and reminisce about the trip.
While studies have shown that the length of a vacation doesn't impact the longevity of post-vacation happiness, people who discuss events of their travels and tell stories through their photos can extend the emotional and psychological benefits of the trip.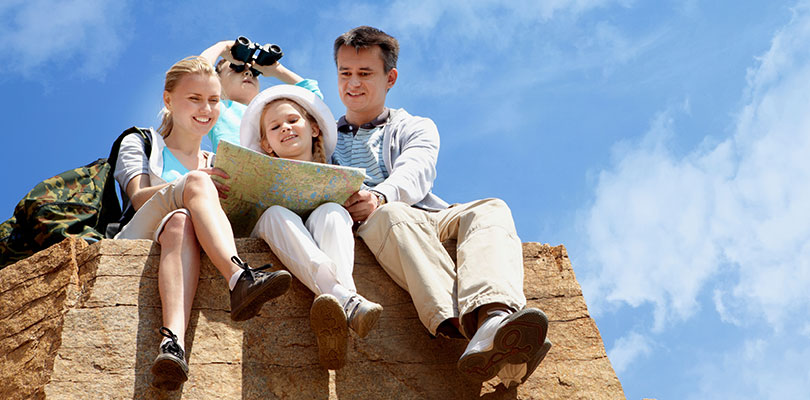 Exploration Stimulates the Brain
Learning new things stimulates the neurons in your brain, and certain cognitive challenges — like learning a new language — can improve brain function in a number of ways. Sensory stimulation is another great way to boost brain power, especially when all your senses are challenged.
This is where travel really shines: not only does it encourage linguistic learning, it hurtles news tastes, sights, smells and textures your way, and together these can help to improve your attention, concentration and problem-solving.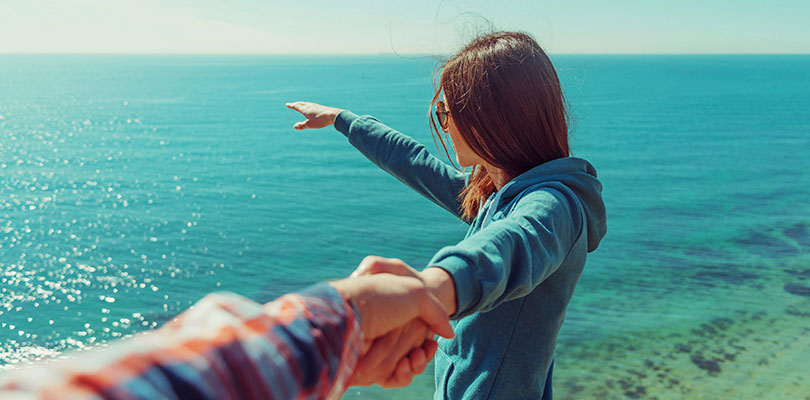 Natural Surroundings Can Ease Depression
A stretch of time in a forest, hiking in the mountains, or meditating by a solitary lake can not only improve your mood, it could also change your brain chemistry in lasting ways. One study out of the University of Michigan found that group nature walks were linked with significantly reduced rates of depression, less stress, and more feelings of well-being.
Evidence suggests that those who have recently experienced a crucial life event, like divorce or loss of a loved one, stand to gain the greatest benefit from some social time in nature.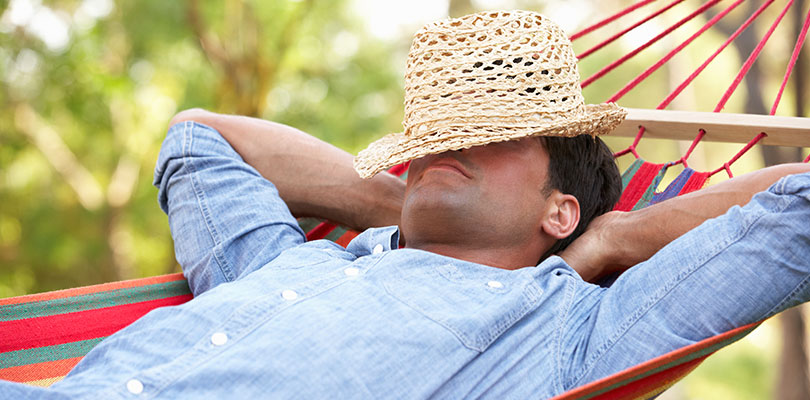 Travel Lets You Catch up on Sleep
Lack of sleep, combined with the stress of a busy lifestyle, can leave you sick and irritable. Luckily, you can break the vicious cycle on your holiday.
You've probably heard that the average adult needs between seven and eight hours of sleep a night, but even if you hit that target, everyday worries can really disrupt the quality of sleep you get. Active days, a new routine, and a relaxing bedroom will help to improve your sleep hygiene and reset your relaxation routine. No matter your destination or type of holiday, be sure to set time aside to get a solid night's sleep.
Although an around-the-world journey will surely shake things up, you don't have to fly across the globe to enjoy the benefits of travel. In fact, a weekend trip here and there can bring the same excitement, inspiration, and rejuvenation as a longer journey, so make it a point to squeeze more getaways into your schedule throughout the year.
It's great to revisit favorite haunts, but try to branch out and explore new places — that's where you'll find the biggest thrills, challenges and rewards.
Most people can say they have experienced being bloated and gassy — there's no denying it is uncomfortable and can be embarrassing.