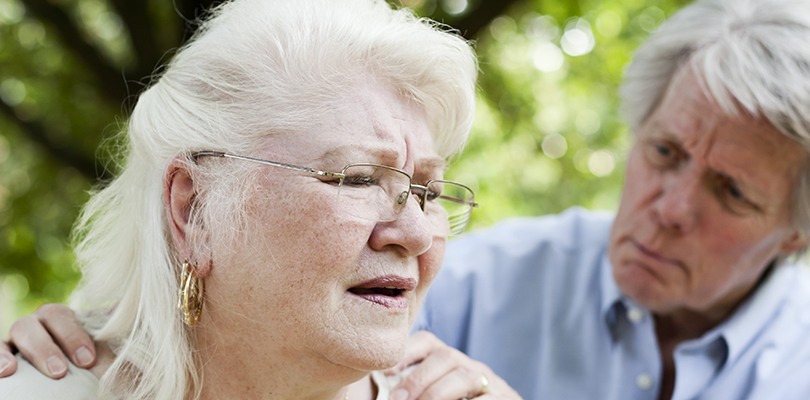 2. Shortness of Breath
The heart isn't beating at its full capacity when you have AFib. Because of this, it may be possible that you feel shortness of breath with daily activity. This is especially likely if you are exercising and if the heart rate is elevated.
Hearing loss impacts 38 million Americans – If you also have difficulty with hearing, discover the benefits of hearing aids right here.