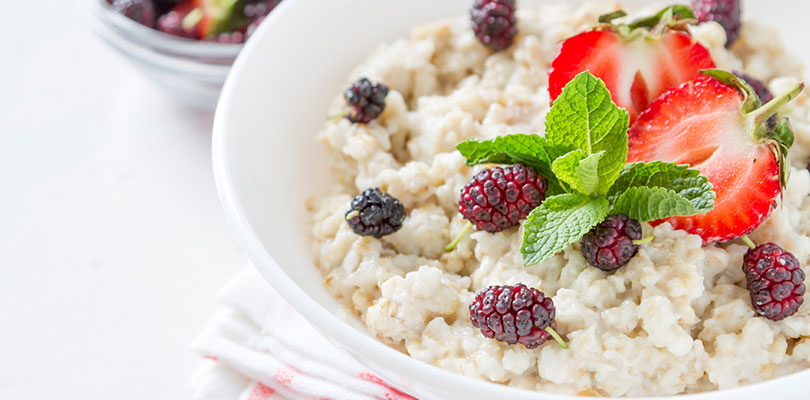 Protect Against Heart Disease
There is more and more evidence to suggest breakfast can significantly cut your risk of heart disease and all its associated health problems. Recently, a study following 27,000 men — some who ate breakfast, and some who didn't — revealed that abstaining from breakfast could raise heart disease risk by 27 percent.
You don't have to limit yourself to a piece of fruit to enjoy the results, either.
A 2007 study out of Pennington Biomedical Research Center found that women who ate eggs for breakfast lost more weight and felt more energized than those who ate a bagel for their morning meal, and despite the higher fat content in eggs, their blood cholesterol levels did not increase.
Some people can feel the unwanted feelings and thoughts associated with feeling overwhelmed growing and building, but it can be managed.