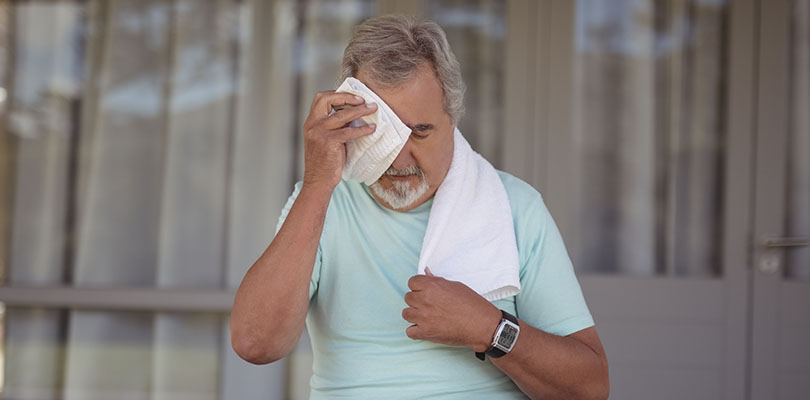 4. Exercise Intolerance
Exercise intolerance is a fairly typical symptom associated with AFib — the heart is not beating effectively and the body is fatigued already due to a lack of oxygen-rich blood. Exercise may make the heart beat more rapidly, may increase fatigue and may cause an increase in shortness of breath.
While chronic pain cannot be cured, managing chronic pain can be effectively controlled through a variety of pain-relieving techniques.