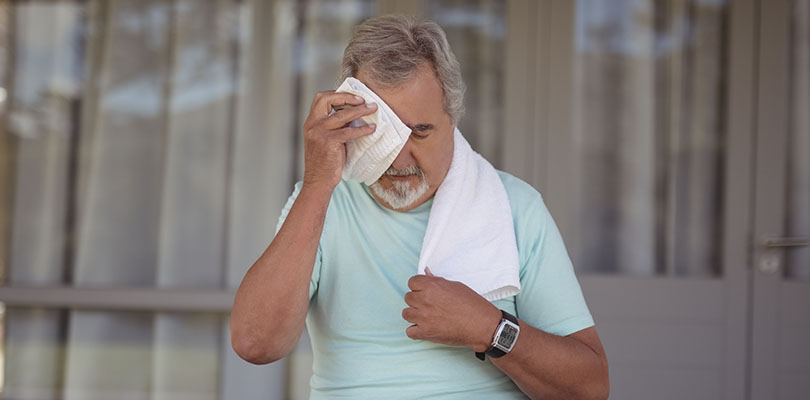 4. Exercise Intolerance
Exercise intolerance is a fairly typical symptom associated with AFib — the heart is not beating effectively and the body is fatigued already due to a lack of oxygen-rich blood. Exercise may make the heart beat more rapidly, may increase fatigue and may cause an increase in shortness of breath.
Senior health comes with changes as we age, and being aware of these top five health concerns may help you prevent them from happening.