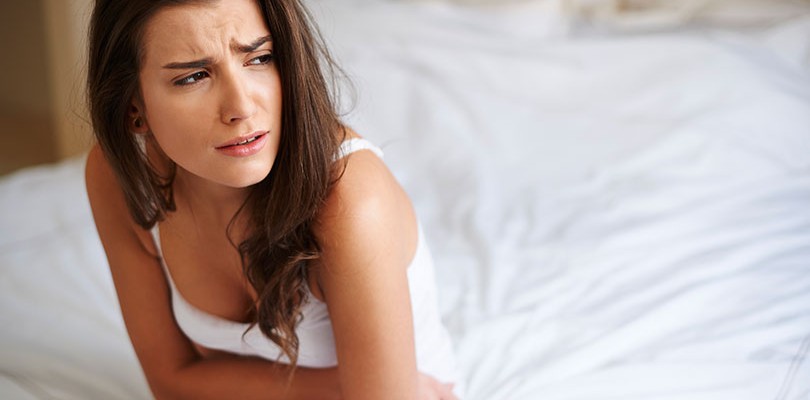 2. Nausea and Vomiting
Nausea and vomiting are also severe in acute pancreatitis, and sometimes retching without producing vomit will occur. Vomiting does not relieve the pain, as is the case in other conditions affecting the digestive tract. If the vomiting is severe, dehydration will develop.
How do you know if you're pregnant? Despite the physical and emotional effects of pregnancy, it's not always easy to find the reason for unusual symptoms.