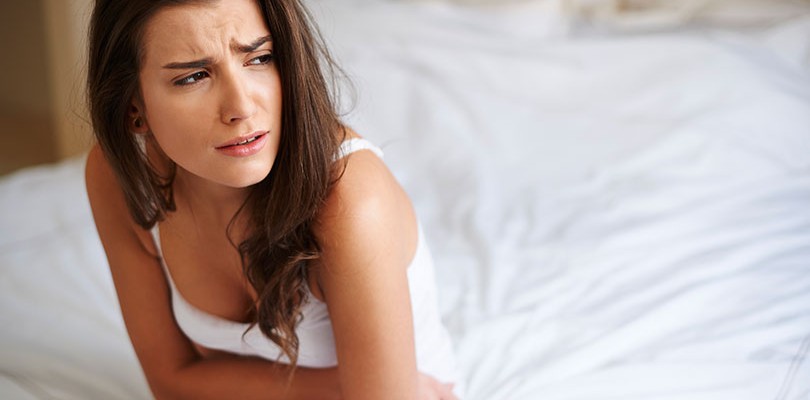 2. Nausea and Vomiting
Nausea and vomiting are also severe in acute pancreatitis, and sometimes retching without producing vomit will occur. Vomiting does not relieve the pain, as is the case in other conditions affecting the digestive tract. If the vomiting is severe, dehydration will develop.
Before going to your first gynecologist appointment, here are a few things you can expect, how to prepare, and how to stay healthy between visits.