="810″]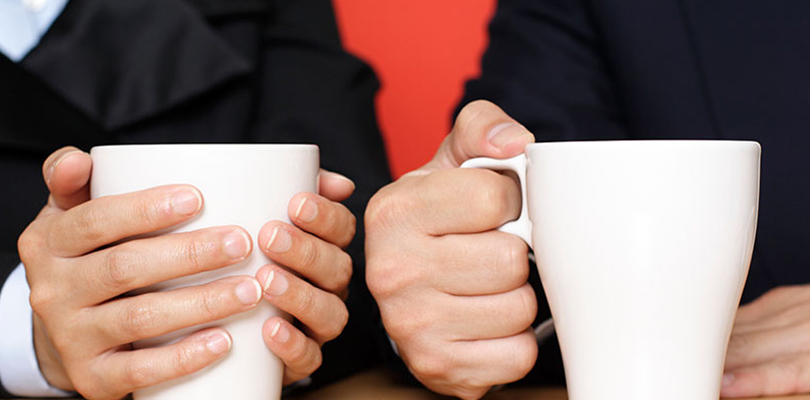 2. Coffee Can Help an Asthma Attack
Emergency health care providers sometimes recommend that people who are suffering from respiratory distress drink a cup of hot, black coffee if medications and emergency medical personnel are not available.
Coffee contains compounds that are bronchodilators, which means they open up constricted air passages. While coffee should not be used for this purpose except in an emergency, asthmatics and people with COPD may want to consider having a cup of coffee if medical assistance is not readily available.
Many people wonder if cracking your knuckles can cause arthritis, thankfully it does not. However, there still are a few reasons to try and stop the habit.